A Happy, Healthier Life with Aromatherapy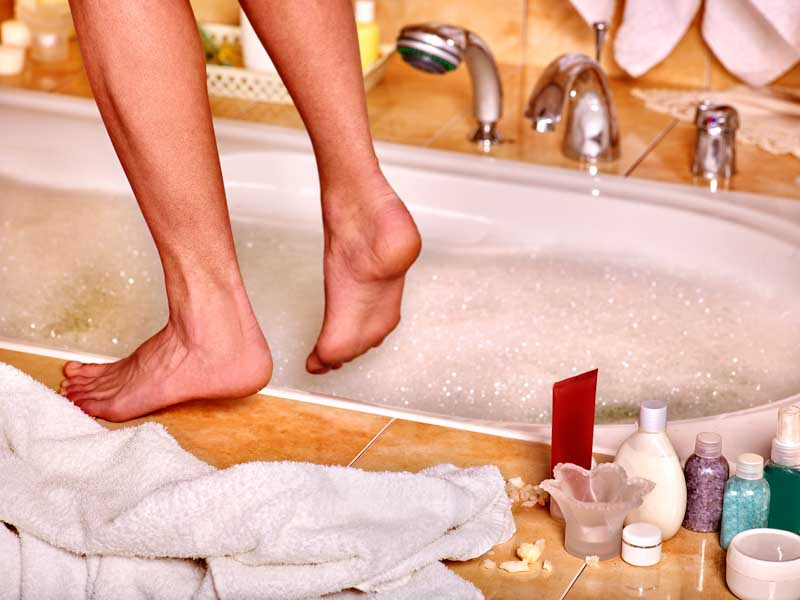 The art of using oils and herbs to relax the body is referred to as aromatherapy. It can help one to be healthier and happier. Common products associated with aromatherapy include essential soaps, oils and candles.
The word aromatherapy comes from two words—aroma and therapy. Aroma refers to fragrance and therapy means treatment. The practice is used to treat asthma, eczema, headaches, insomnia and menstrual issues. Currently, researchers are trying to find out whether aromatherapy can be used in treatment of Autism.
This concept isn't new. It dates back to the days of Ancient Egyptians. They used plants to extract essential oils for treatment. With time, aromatherapy has spread to several parts of the world. Today, it's used for rejuvenation, relaxation and pleasure. Additionally, it's believed to increase oxygen supply in blood, enhance the body's immunity and facilitate proper circulation of blood.
There are several debates about the benefits of aromatherapy. A number of people believe it can cure headaches, arthritis, depression and memory loss, among other ailments. Others believe that this practice is harmful to the human health. Nonetheless, these rumors and claims have no substantial proof. Many people have reported on the benefits of aromatherapy and it would be advisable for people to seek professional medical advice to get the right facts.
Before using any aromatherapy products, it's important to ensure they are 100% natural. This allows users to benefit fully from them. There are products made for aromatherapy that contain artificial ingredients. It may be difficult to know whether the products are completely natural. Thus, it's good to buy the products from a reputable retailer. Not all products, however, have to be bought. They can be made at home using some basic skills and ingredients. Again, all the ingredients should be natural.
Concentrated aromatherapy oils can be slightly irritating to the skin. They need to be diluted and mixed with other solutions before they can be used. Most essential oils contain sensitizers which cause reactions in instances of repetitive use. Most of these products come with directions on how to use them. It's important to follow the instructions to ensure the products are safe and effective when used.
Pure essential oils provide the best treatment results. Handling and storing these products is crucial. Some are toxic and should be safely kept away from children. With these points in mind, the user should enjoy pleasurable and safe enjoyment of essential oils and other aromatherapy products. Check out http://www.aromatherapyinn.com/ for more information on aromatherapy products.